WINDSOR SPECIAL EVENTS TUNNEL BUS
Proof of citizenship is required when crossing the international Windsor-Detroit border.



FORD FIELD
JOE LOUIS ARENA
COMERICA PARK
$4.00 EACH WAY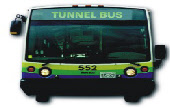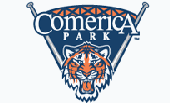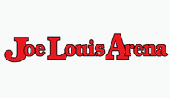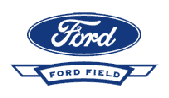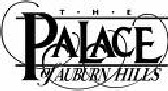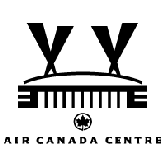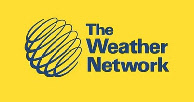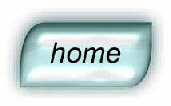 The downtown bus terminal is located at 300 Chatham St. West.
(Corner of Chatham and Church in Windsor) Parking is available.
Buses depart from the downtown bus terminal 75 and 45
minutes prior to the starting time of the game or concert. (Go Early!)

Buses begin returning to Windsor immediately after, and up to a
maximum of 60 mins after the event completion. Please proceed promptly
to the designated boarding area. The last bus will leave from the
venue 60 mins after the end of the event. This include overtime
due to a tied game. Extra tunnel bus service is added for
large events, such as the North American International Auto Show,
and operated on a passenger-demand basis.

HOCKEYTOWN CAFE OFFERS A COMPLIMENTARY

SHUTTLE BEFORE EVERY RED WINGS HOME GAME!

Shuttle starts an hour and a half before the puck drops!

Parking is available in the Fox Theatre parking structure located between
Woodward and Park, just south of I-75 (Fisher Freeway)
directly behind the Hockeytown Cafe. Enter the structure via Montcalm.
Price for the parking is usually between $5-$10 but may vary depending
on the events taking place in and around the area.
The Hocketown Cafe is located next to the Fox Theatre at
2301 Woodward Avenue, Detroit, MI 48201.
It is walking distance to Comerica Park and Ford Field...you can't go wrong!